About Jen White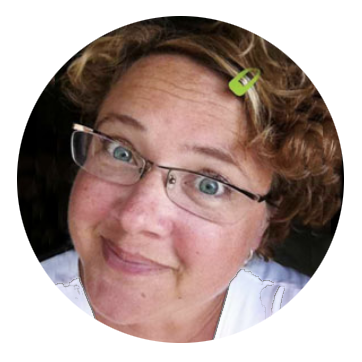 Jen White, Instructor of Stories From the Road
If you enjoy learning from me, you might also enjoy getting to know me a little better. Here are a few quick facts:
I've been teaching Photoshop and Photoshop Elements since 2009. I LOVE to teach and learn from others.
My main workflow involves Photoshop, Bridge and Evernote. I'm pretty sure you could solve the world's problems with those three programs.
I'm the proud owner of QwikLearn and Digital Scrapper, which were founded by Linda Sattgast in 2005.
I'm also the proud owner of a hunk. You will eventually see him around here. His name is Larry.
Larry and I raised three children. Two are married and one is engaged.
In 2018 I became a first-time grandma! Fist bump to all you grandmas and grandpas.
When I'm not teaching, I enjoy knitting and kayaking.
My current obsession: bird watching!
Complete and Continue