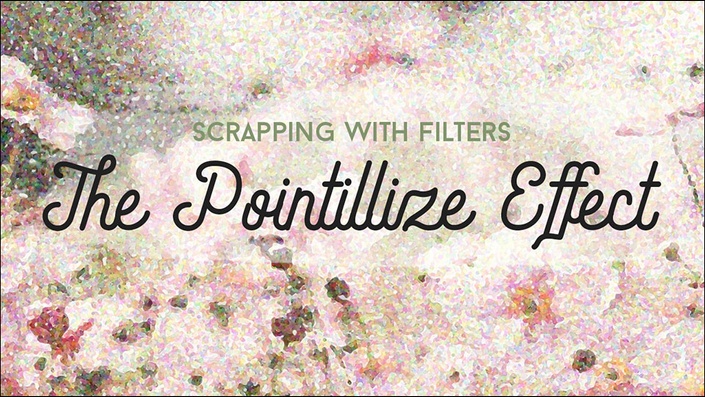 Scrapping with Filters: The Pointillize Effect
Master the Pointillize Filter to mimic a popular art style that gives your images a painterly look.
Enroll in Course
Frustrated with the Bad Results Filters Can Often Produce?
Feel Like You're Missing the Magic Formula?
Tired of Unpredictable Results and Wasted Time?
Filters Don't Have To Be Mysterious
In this class Syndee Rogers Unwraps the Magic of the Pointillize Filter
NOTE: This class is part of a series,
but each class stands alone and can be completed in any order.



The Pointillize Effect — Section 1 — The Lessons


Learn What This Little Known Filter Can Do
Demystify the Pointillize filter in 3 quick and easy lessons.
Start to use the Filter Gallery & Blend Modes like a pro!


Create Beautifully Painted Backgrounds
Unleash the secrets to soft and painterly images.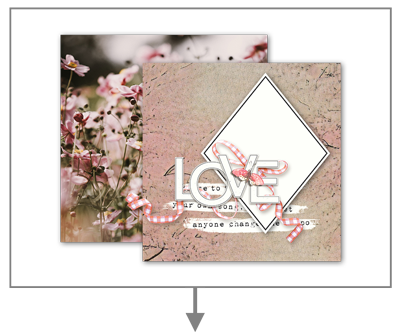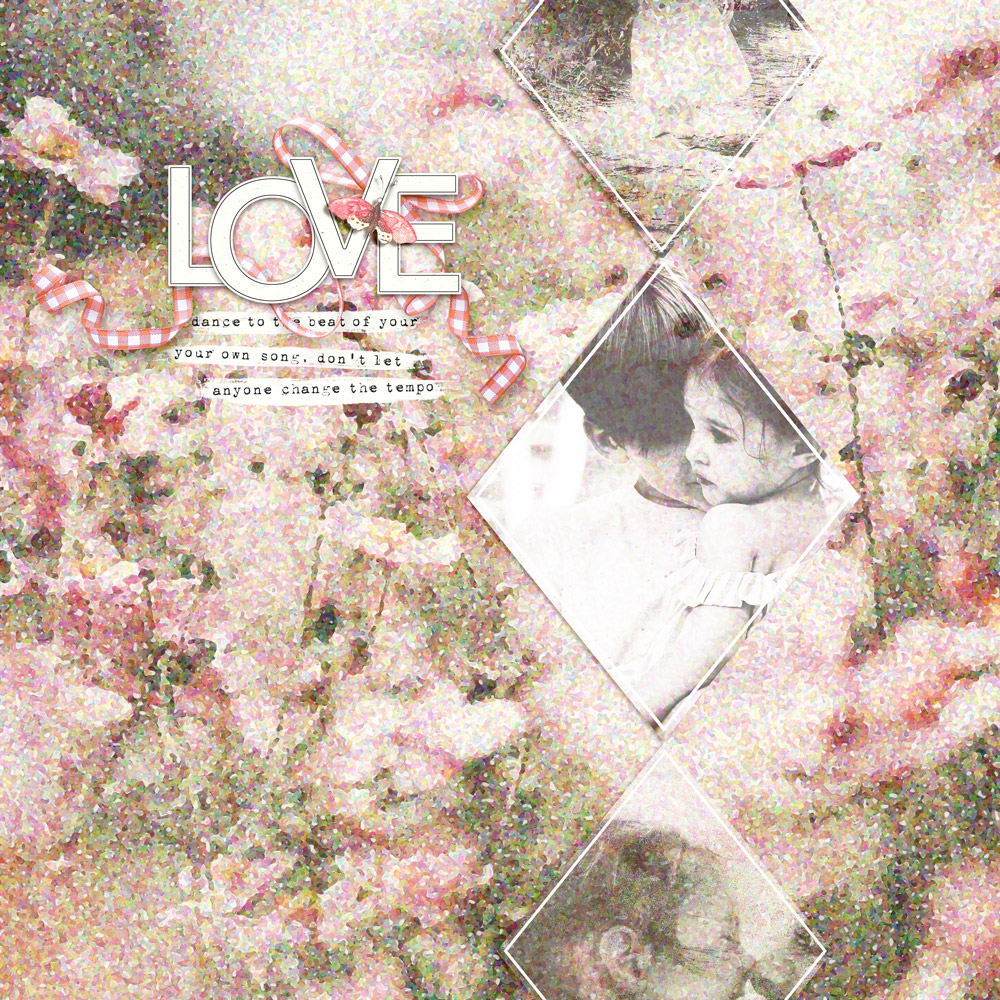 In addition to the class lessons,
this class includes 3 challenges
designed to cement the techniques you just learned
and get you thinking outside the box.

The Pointillize Effect -- Section 2 -- The Challenges


Challenge #1: The Element Challenge


Realize the Versatility of the Pointillize Filter
Open up the possibilities of applying the filter to an element.
Create an adorable greeting card — quick & easy!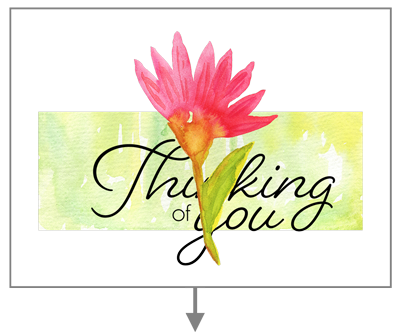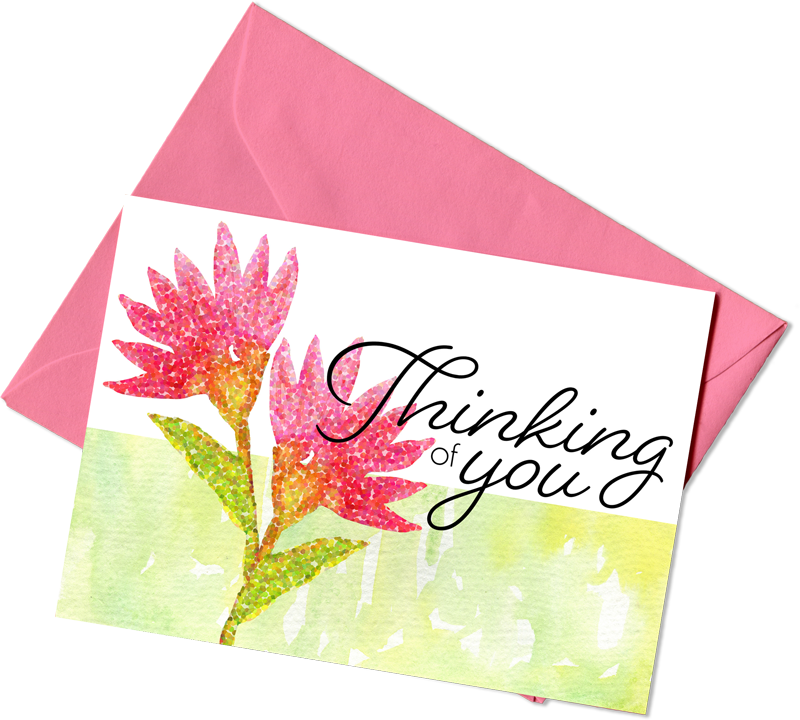 Challenge #2: The Paper Challenge


Transform Dark Photos Into Works of Art
Start stacking your skills to create
unlimited background papers and greeting cards.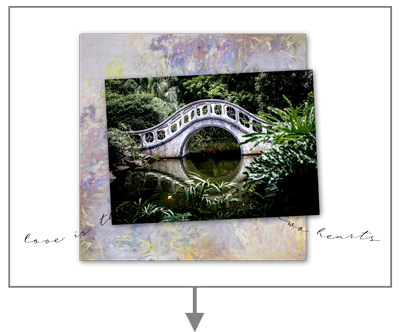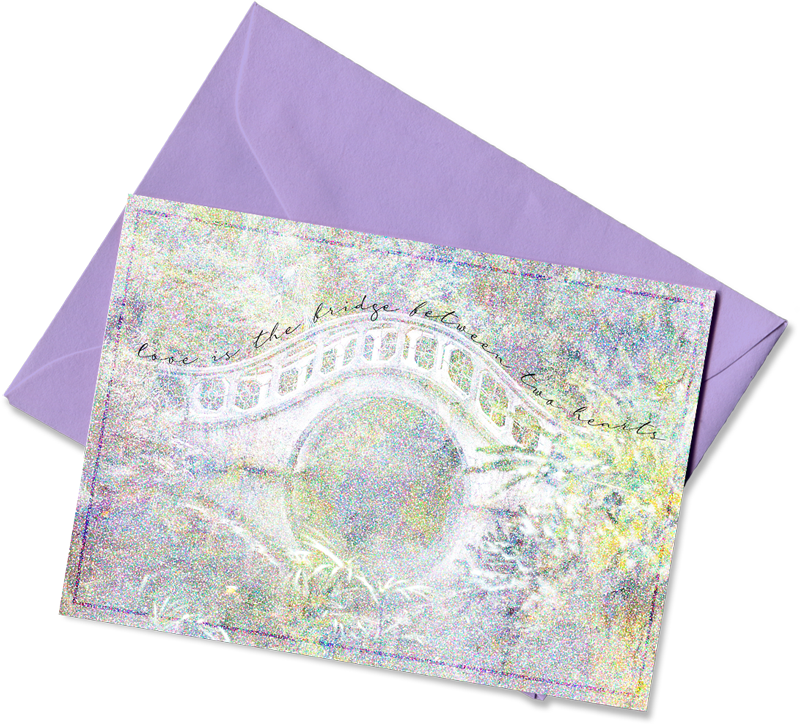 Challenge #3: The Photo Challenge


Unleash Your Inner Artist
Take your skills a step further by combining
the Pointillize Filter with a layer mask
for extra artsy appeal.

Just imagine what you can create with this super fun filter!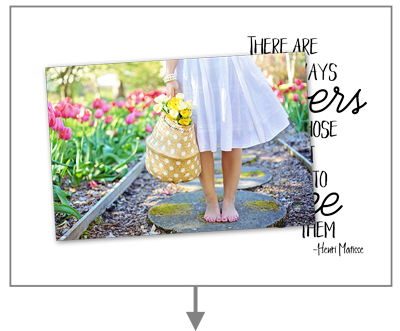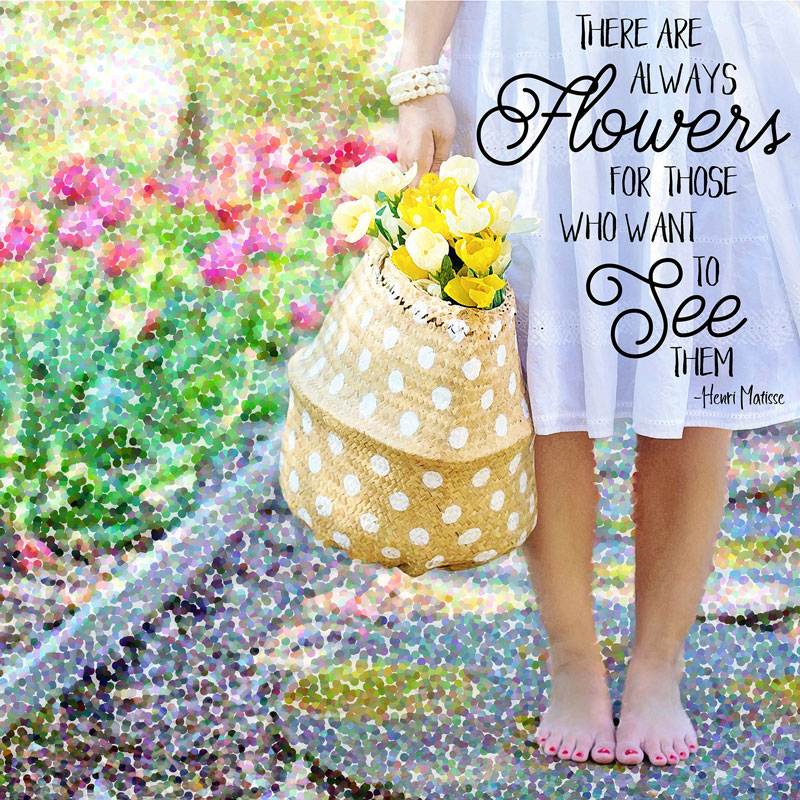 Each challenge encourages you to step out on your own
using your new skills to create a design.
But, if you get stuck, Syndee has provided step-by-step guidance
to keep you on track and solidify what you've learned.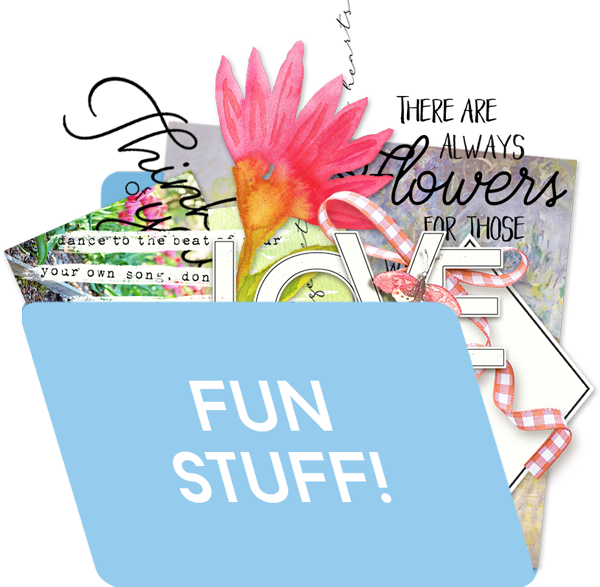 The download for this class includes:
papers, elements, photos, and word art.
That's everything you need to complete the class.
And, as an added BONUS,
you'll get Syndee's "Keep It Tidy" system of folders.
More Exclusive Classroom Bonuses


Add Value & Meaning To Your Lessons
Learn what Pointillism is and where it came from.


Benefit From Community Learning
Connect and learn from fellow classmates
through a private Facebook group. (Optional)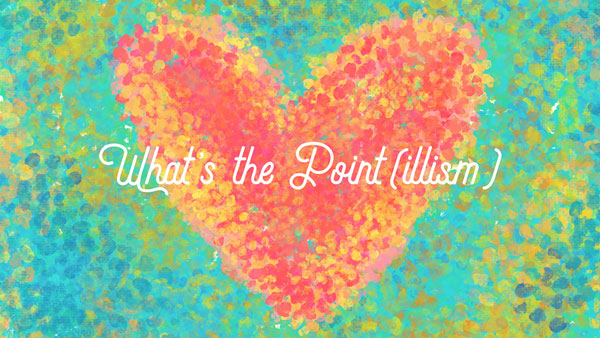 Your Instructor
Syndee Rogers is a multi-media artist and illustrator who specializes in digital art, watercolor, graphic design, and iPad creativity. With over 25 years experience creating and teaching art, as well as collaborations with arts and crafts companies, she's adapted to the changing trends of the art world, using several styles and mediums across different platforms. She loves anything kitschy, books old and new, and a good cup of tea.
Course Curriculum
Section 1: The Pointillize Effect -- Step-by-Step with Syndee Rogers
Available in days
days after you enroll
Section 2: The Pointillize Effect -- Challenges with Syndee Rogers
Available in days
days after you enroll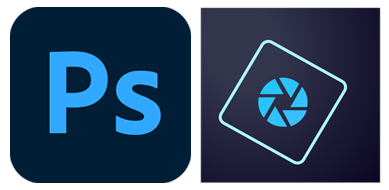 This class supports Photoshop Elements v15-2020
& Adobe Photoshop 2020
(earlier versions will also work, but are not guaranteed)

Is This Class For You?
Do you enjoy adding artistic flair to your pages and cards?
Syndee will have you creating masterpieces
within minutes of beginning the class.
Skill Level -- Beginner to Advanced
Every lesson includes step-by-step instructions
and easy-to-follow videos all with Closed Captioning.
No Time? This class is self-paced & downloadable.
Learn online or offline.
You decide when to start and stop.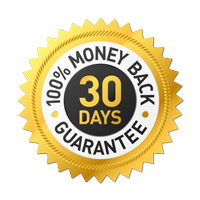 We stand by what we teach!
If you're not satisfied with your enrollment in this class,
We'll give you your money back -- 100% of it.
No questions asked.
(refund must be requested within 30 days of enrollment)

Scrapping With Filters: The Pointillize Effect includes:

• 3 clearly-recorded video tutorials showcasing The Pointillize Effect
• BONUS - Scrapbook Page Walk Through lesson
• 3 clever challenges to put your new skills to the test
• 3 how to complete the challenge videos
• Step-by-step manuals & Closed Captioning included with every video
• BONUS - Art history lesson of Pointillism
• 13 individual files (papers & elements) for practicing & scrapping with
• Syndee's Keep It Tidy folder system all set up and ready to use

• A private Facebook group (optional) dedicated to this class
• Video & instructions for both PS & PSE
• Direct access to your instructor
• Our 100% Money Back Guarantee
• FOREVER ACCESS