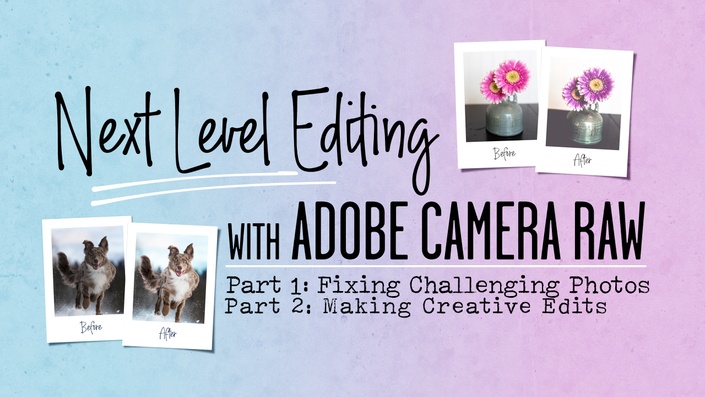 Don't let confusion or fear
of advanced Camera Raw tools
keep you from fixing problem photos
or achieving a particular trendy look.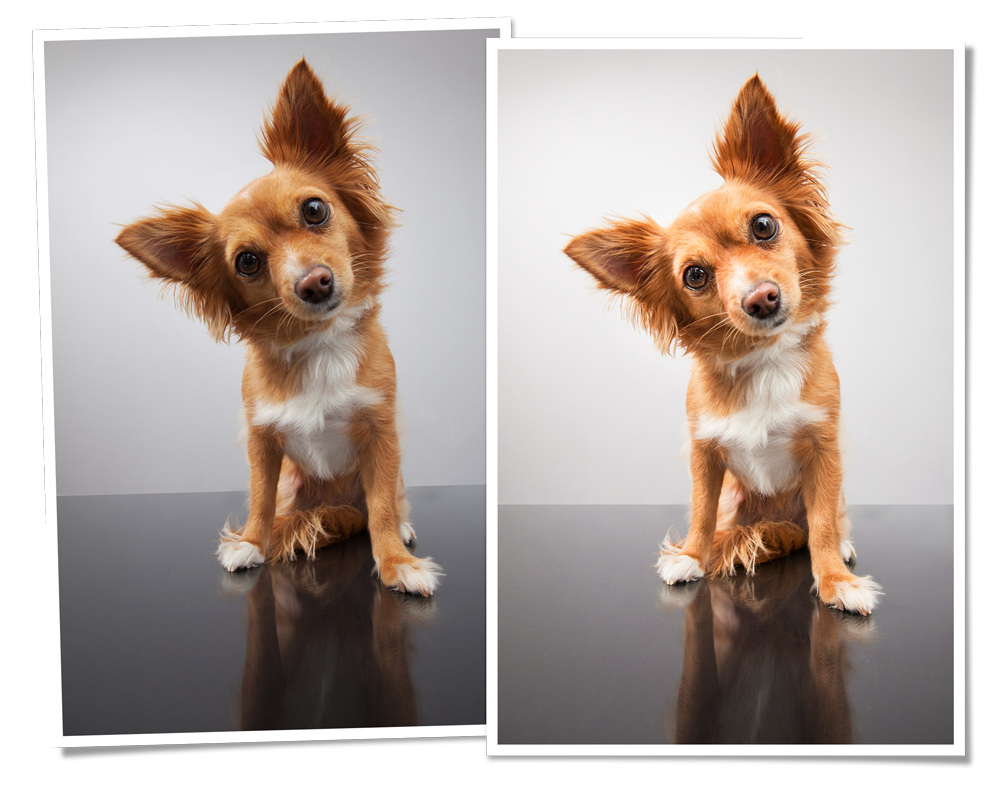 Recover Lost Details
Become proficient at using
Camera Raw's powerful tools
to turn problem photos
into priceless memories.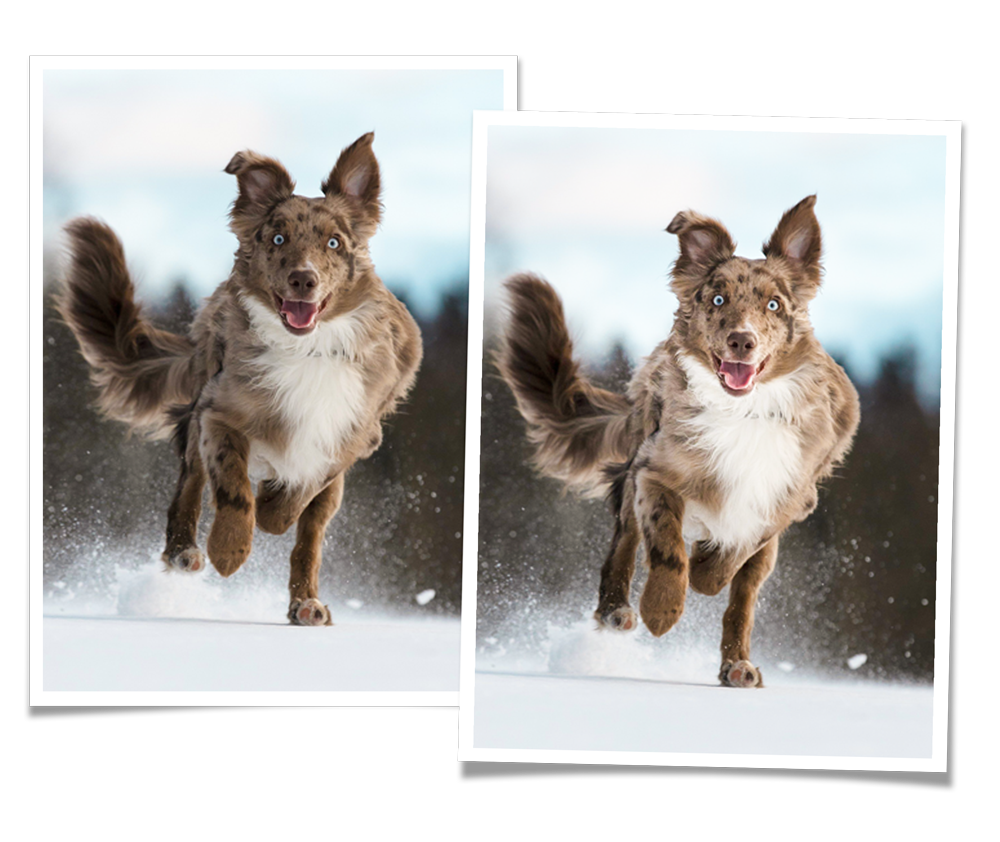 Brighten Shadowed Areas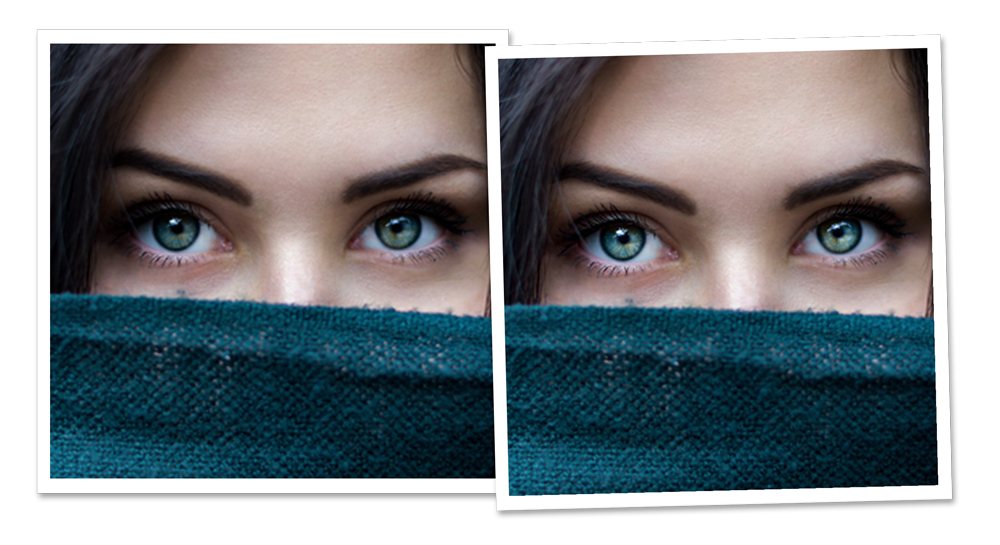 Make Eyes Sparkle
Your flat and lifeless photos
will be transformed
into storytelling masterpieces.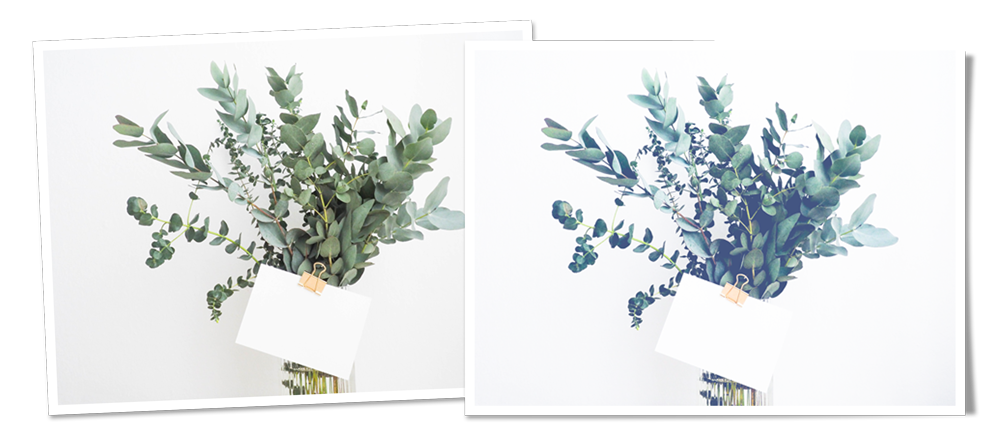 Play With Color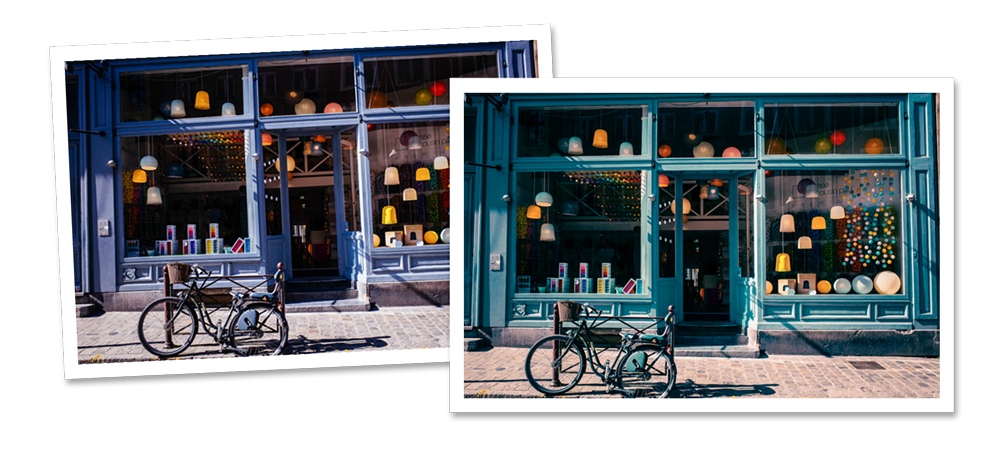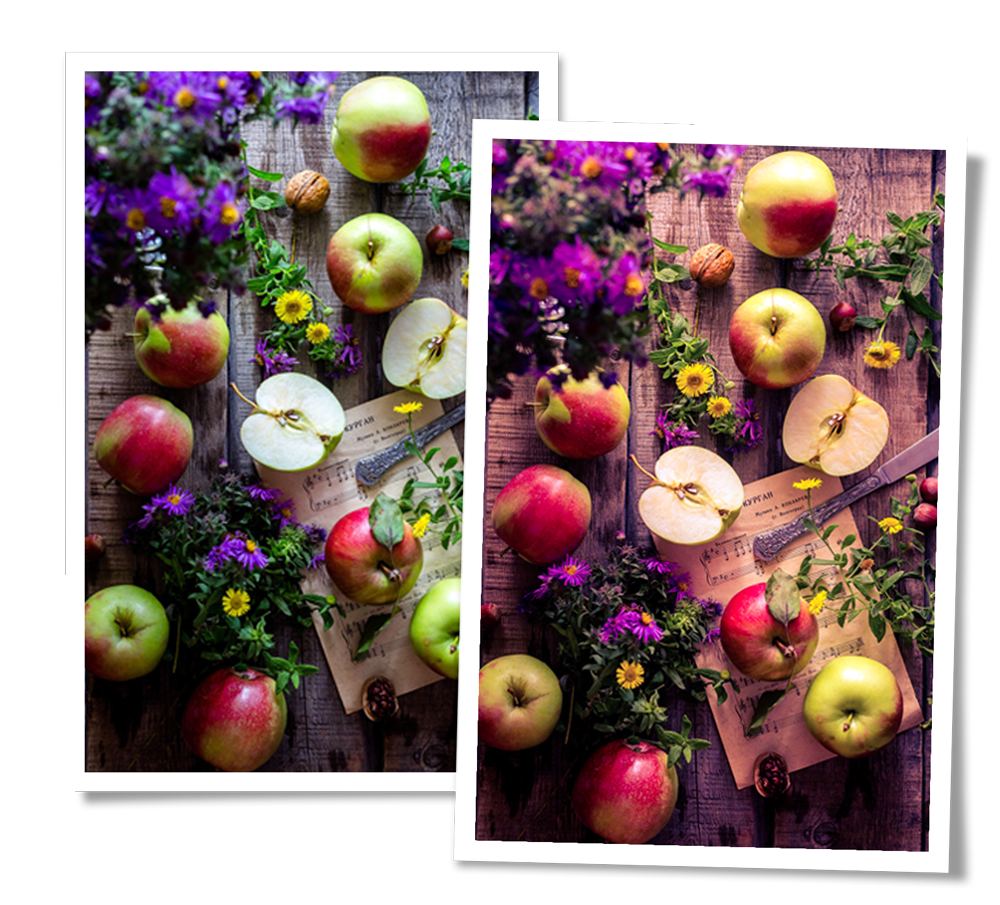 Add Life by Changing the Color of the Light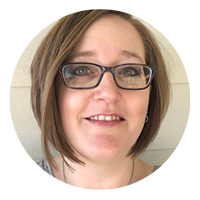 Hi, my name is Jenifer Juris and I'll be your instructor for this course.
I joined the Digital Scrapper team of instructors back in 2015 and have since taught many classes.
I have a huge passion for digital photography and photo editing. They are what first brought me to the digital scrapbooking world.
After years of honing my Adobe Camera Raw skills, I'm excited to share my passion with you in this class.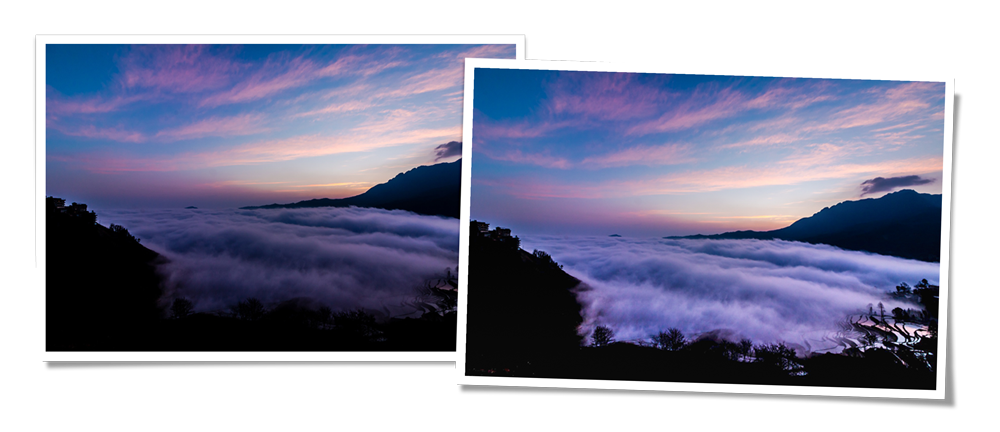 Recover Shadows or
Make Photos Look More Like Real Life
Part 1: Fixing Challenging Photos

Master advanced tools by making edits
step-by-step along with your instructor.

Gain confidence & feel like a Camera Raw pro!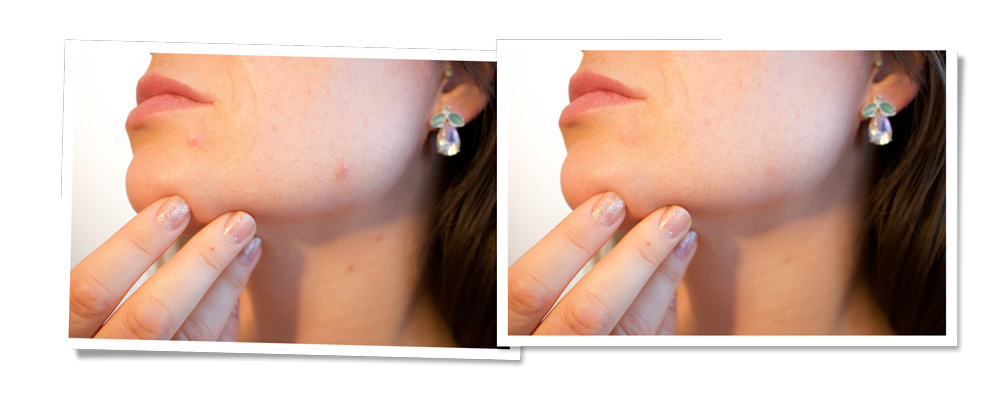 Minimize Blemishes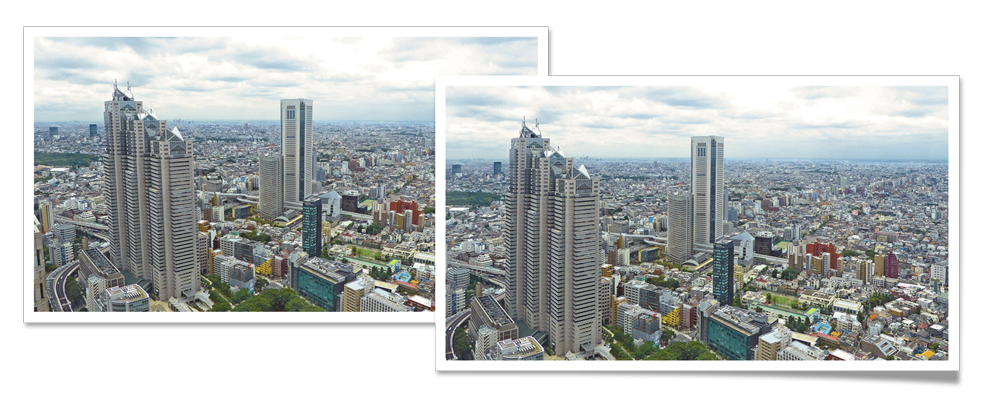 Correct Perspective Issues
Part 2: Making Creative Edits

Harness the power and imagination behind
5 creative panels in Camera Raw
to recreate trendy styles and presets.
Easily get the look you're after!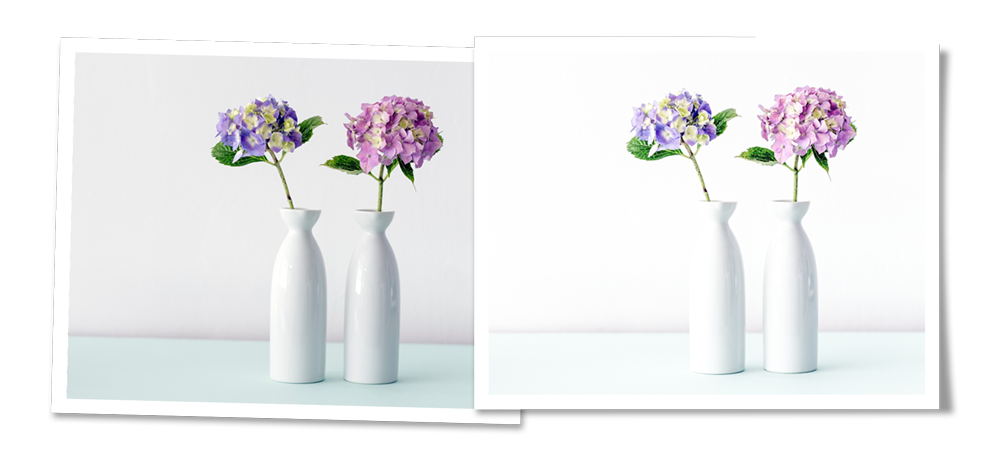 Make Things Light and Bright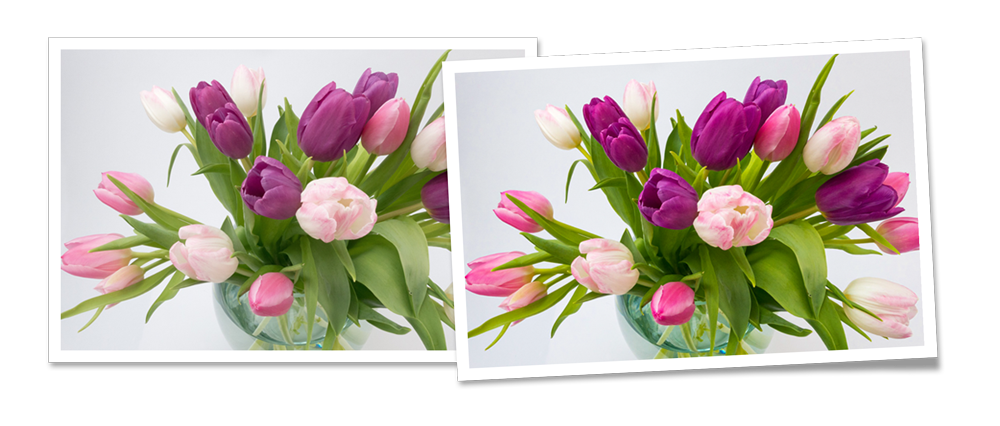 Make Colors Pop
Your priceless family memories deserve to look their best and complement your beautiful scrapbook pages---but knowing how to correct problem areas or apply artistic edits can be a challenge.
In Part 1: Fixing Challenging Photos, advanced Camera Raw tools will become easy to understand and apply. You will:
• study each advanced tool and understand how it works and when to apply it.
• practice your new skills with instructor-led practice sessions.
• lock in your knowledge with additional self-led lessons.
In Part 2: Making Creative Edits, the mystery behind artistically styled photos will be revealed. You will:
• utilize 5 powerful panels that house amazing creative potential.
• recreate 12+ artistic photo styles with instructor-led assistance.
• solidify the process of "getting the right look" with additional homework and preset knowledge.
Adobe Camera Raw confidence is right around the corner. Your photos will thank you.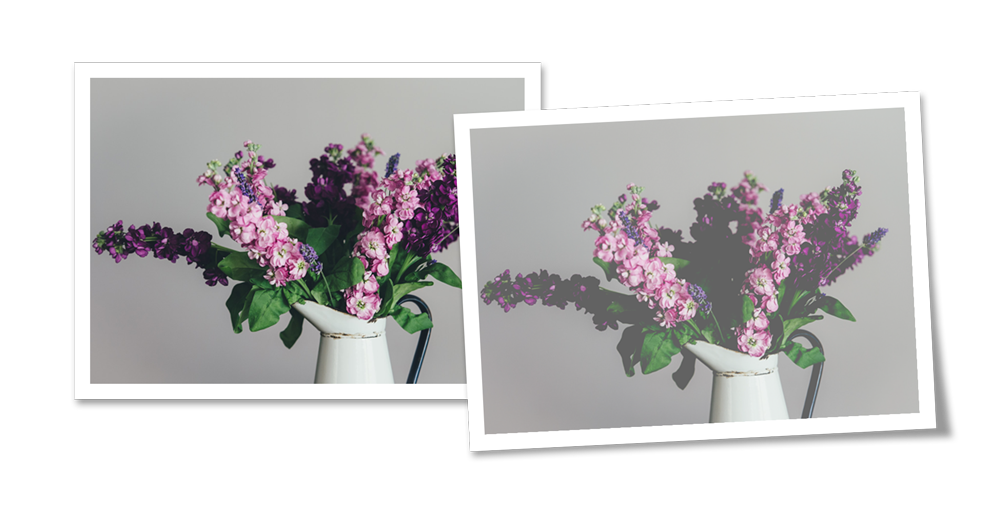 Add a Film-Like Finish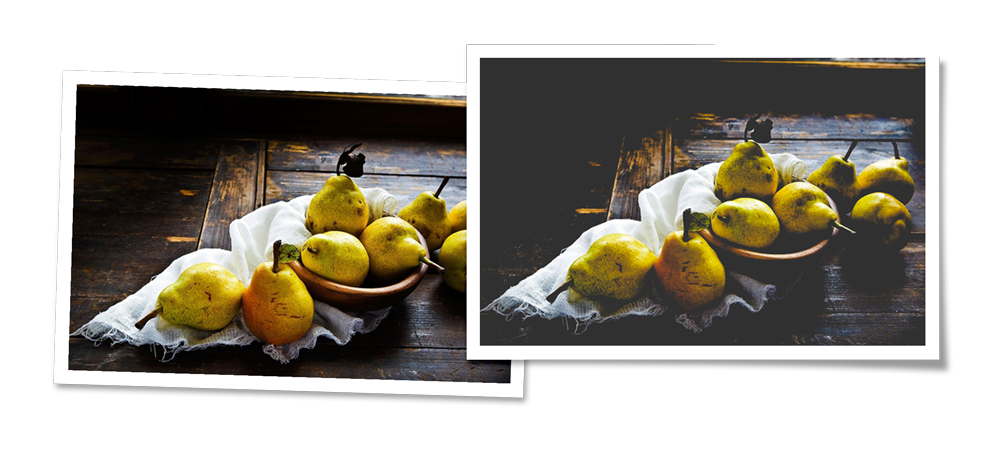 Supported Software

Adobe Bridge 2021 and higher

Note: You must be currently enrolled in an Adobe Photoshop subscription plan.

Private Forum & Gallery

Must enroll in this class to become a member.

Gain direct access to your instructor.

Your Satisfaction Is Guaranteed

We take your satisfaction seriously!

If you're not satisfied with your investment, request a 100% refund within 30 days of enrollment.

No questions asked.

100% Downloadable Content

All videos, manuals, and class downloads are downloadable.

Stream the videos online, or download the videos and watch offline.

Closed-Captioning

Closed-captioning is available when streaming videos online.

Downloaded videos do not contain closed-captioning.