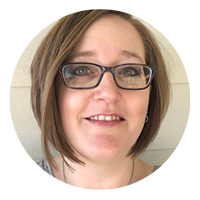 Hi, my name is Jenifer Juris and I'll be your instructor for this course.
I joined the Digital Scrapper team of instructors back in 2015 and have since taught many classes.
I have a huge passion for digital photography and photo editing. They are what first brought me to the digital scrapbooking world.
After years of honing my Adobe Camera Raw skills, I'm excited to share my passion with you in this class.