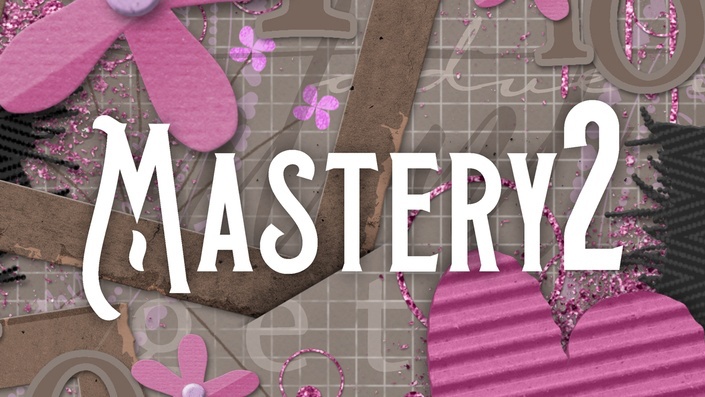 Digital Scrapbooking Mastery, No. 2
12 Jam-packed Tutorials Professionally Assembled To Create One Stellar Scrapbook Page Made Entirely By You And Photoshop
Enroll in Course
Build Confidence -- Gain Proficiency -- Learn Insider Secrets
Scrapping With A Master
Will Put You On
The Fast Track To Mastery!
To become a master scrapbooker, there are two things you need to understand:

page design concepts,

and your software program.
This class is about learning your software program, not just well, but "mastery" well.

In Digital Scrapbooking Mastery 2, you and I will build the scrapbook page below one layer at a time, step by step, and side by side.

No two pages will be the same. You'll customize your scrapbook page with your photos, your colors, and your unique special touches.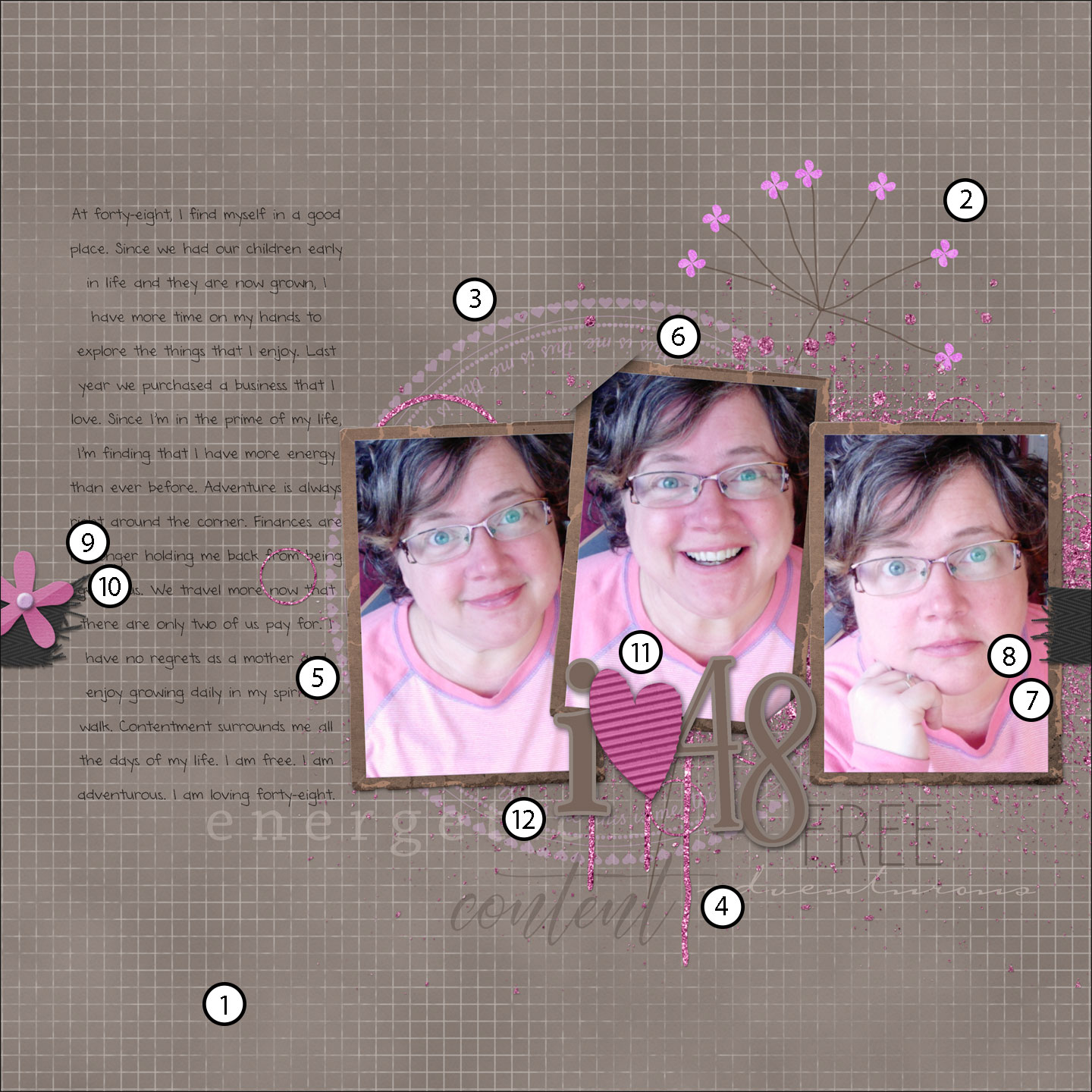 Lesson 1: Grungy Grid Paper
It's hip to be square. You know that, right? Since you and I will be building our Mastery 2 scrapbook page from the ground up, we'll start by grooving through the steps to create a grungy grid-style background paper. Believe it or not, this lesson will start you on the right track to thinking outside the box.


Lesson 2: Tall Doodly Flower
There's a special place in my heart for all things doodly and I LOVE that I can use Photoshop to create realistic doodling lines that come to life. In Lesson 2 you will become the master doodler, drawing a sweet little bloom into existence. No green thumb required!

Lesson 3: Circular Typed Overlay
More "thinking outside the box" is in store for lesson three... literally. In this lesson you and I will be brushing off our type skills and working through some new ideas for taking our sentiments circular. This lesson is likely to set your head spinning.

Lesson 4: Glittery Brushed Anchor
Big fan of messes? Me neither! So when I say it's time to break out the paint brushes and glitter, don't go running. This lesson is mess-free! With a few simple settings, a shiny new style, and some fantastically beautiful blobs, you'll want to sit for hours in your mess-less craft room playing with lesson four. It's addicting!


Lesson 5: Tattered Photo Frame
Photo frames are an essential part of every digital scrapbooker's toolbox. In lesson five you and I will treasure hunt through the web and piece together a an amazing tattered frame that will have gallery browsers coveting your creation.


Lesson 6: Tucked In Tabs
Tucked in? Or, tucked out? Let's do both! In lesson six you'll learn the secret to creating the realistic look of photo and frame corners being slipped inside a cleverly cut background paper. No scissors need here. This lesson is all done with gradients and layer masks.


Lesson 7: Hearty Herringbone Pattern
Double the filter frustration? No way! Instead, let's double the filtering fun. Lesson seven utilizes two fantastical filters and one expertly altered brush to create one awe-inspiring pattern. OMGosh, I love this lesson!

Lesson 8: Frayed Herringbone Ribbon
Not to worry, we're not going to let your fancy herringbone pattern sit. In this lesson you'll use your pattern to create a realistically woven ribbon with frayed ends. You'll have to look twice to make sure it's not real.


Lesson 9: Bent Paper Flower
Got allergies? No worries! The sweet little bloom you'll be creating in lesson nine is not the kind to make you sneeze. This five petal flower uses five magical tools and lots of simple shortcuts to form a flower with a bend toward awesomeness.

Lesson 10: Round Speckled Fastener
Every good classically styled scrapbook page needs a fastener or two to make things stay put, and the page we're creating in Mastery 2 is no exception. In this lesson you'll enjoy exploring the fine details that make a brad-style fastener cute enough to adorn any scrapbook page or other digital project.

Lesson 11: Corrugated Whimsical Heart
Corrugated elements are not only trendy, they add loads of depth and texture to a digital scrapbook page. In this lesson we'll take a little treasure hunt through the web and assemble a perfectly practical element of love. P.S. Photoshop users get to use the Pen tool for this lesson!


Lesson 12: Trendy Title Cloud
Type and titles and tracking, oh my! In the second part of this two part lesson I'll share with you one of my secret recipes for creating a trendy title cloud. Use the recipe over and over again to create an endless number of variations.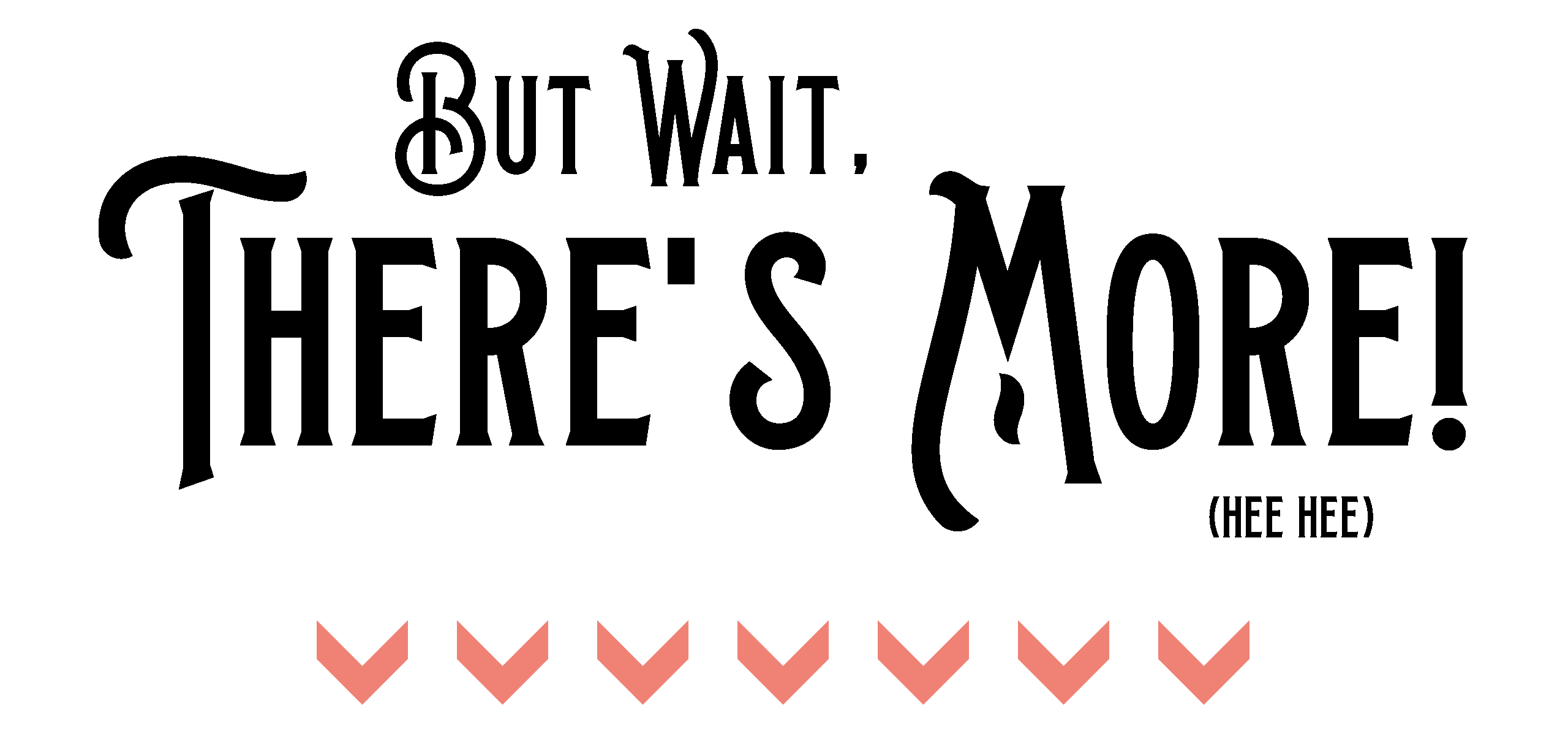 It's part of the beauty of digital scrapbooking. In this newly added section of my Mastery Series I'll show you exactly how to disassemble the papers and elements created so that you can quickly and easily turn them into something fresh and new. The Alterations section will nearly triple the value and usefulness of everything you create in this class.


As you work through the lessons of this class, I guarantee you'll be super proud of what you created. So why not take each lesson one step further and save your creation as an individual document that can be used over and over again in other digital projects. In this bonus section of Mastery 2 I'll show you how to do that step by step.


After your scrapbook page is prim and polished, you should consider adding a little custom shadowing to give your digital creations that extra special touch of reality. This class includes an entire section dedicated to applying a custom shadow to each of the shadow-enabled lessons of this class.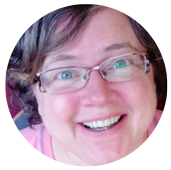 Whenever my family gets together, we snatch the scrapbooks and photo books off the shelf and sit and reminisce about the adventures we've had.
Scrapbook pages built on family memories remind the people in those pages that they really matter. They remind us that we truly belong. And most importantly, they remind us that we are deeply loved.
Hi, I'm Jen White.

I've had the grand pleasure of teaching Photoshop and Photoshop Elements since 2009. Journeying with you through the pages of a classroom is one of my favorite things and I cannot wait to see what you create and experience through my Mastery Series.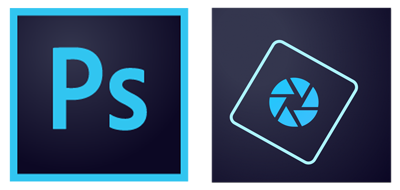 This class is for Photoshop Elements and Adobe Photoshop.
VERSION NOTES:
Photoshop Elements -- This class relies heavily on grouping layers. Grouping layers was first introduced in Photoshop Elements 15. If you have an earlier version of Photoshop Elements you will have difficulty completing many of the lessons.
TIP: Download a 30-day FREE trial of the most current version of Photoshop Elements.
Adobe Photoshop -- While QwikLearn only supports Adobe Photoshop CC, earlier versions of Adobe Photoshop (ie. CS6) should be adaptable.

Frequently Asked Questions
When does the course start and finish?
The classroom is open NOW and never closes. Work through the material at your own pace -- fast or slow.
How long do I have access to the course?
How does lifetime access sound? After enrolling, you have unlimited access to this course for as long as you like - across any and all devices you own.
What if I am unhappy with the course?
I would never want you to be unhappy! If you are unsatisfied with your purchase, contact us me the first 30 days and I will give you a full refund.
Can I download the videos and watch off-line?
Absolutely! All the videos in Mastery 2 can be downloaded and saved to your computer or device.
Do I have to take Mastery 1 before Mastery 2?
Nope! All classes in my Mastery Series stand alone.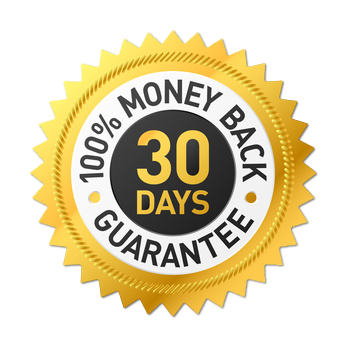 My Guarantee: Love It Or Get Your Money Back
I take your satisfaction seriously. If you're unhappy with this class for any reason, email me via the Help link and ask for a refund within 30 days of purchase to get your money back, no questions asked.