Create an elevated die-cut design
with a modern look.


Too complicated for you? No way!
Syndee demystifies the process and makes it super fun!
Feel like you lack the creative skills? Don't! Syndee will equip you and walk with you step by step.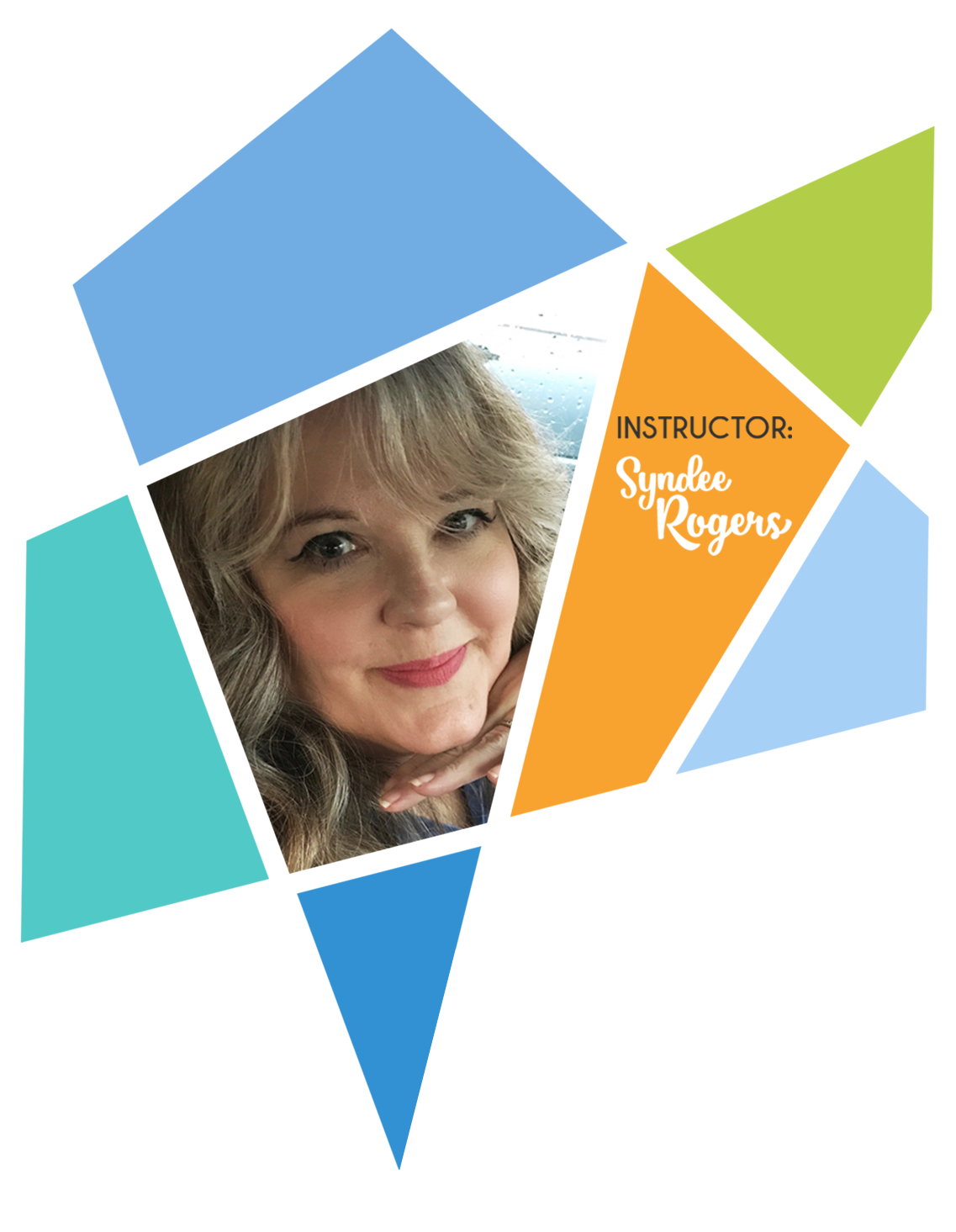 Instructor: Syndee Rogers
Hi, I'm Syndee Rogers and I'm so thrilled to be your guide through the wonderful world of die-cut and overlay design! 
As a graphic artist, I'm always trying to replicate popular trends and looks and incorporate them into realistic digital works.
In this class, we take the popular die-cut look and go beyond! This class plays into my love of die-cut mediums, modern design and my desire to share what I've created with others.
Section 1: Elevate Your Die-Cuts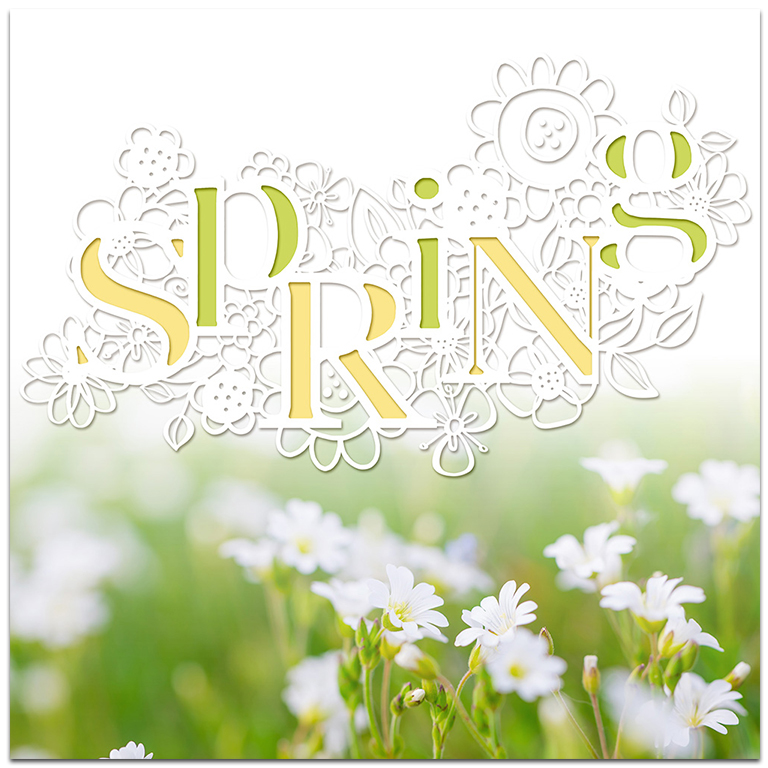 Section 1, Lessons 1-3


Use the
Type tool
and a stroke layer style to create a die-cut word. (This is the only lesson that overlaps with Delightfully Die-Cut.)
Create the foundation of a whimsical die-cut element using the
Brush tool
, then refine the element's design with the
Eraser tool
.
Section 1, Lesson 4
& Die-Cut Word Pages


Use the Magic Wand tool to combine your floral cluster and die-cut word from lessons 1-3 to create a magical word element.


You'll LOVE seeing what other students have created!
You won't believe how fun and easy it is to replicate those complicated looking die-cuts and overlay designs!
Section 2: Geometric Genius
Section 2, Lesson 1


Create a super versatile geometric overlay using the Line tool.
Section 2, Lesson 2


In this lesson, combine a geometric overlay and a die-cut word to create a fabulous modern word element.
Section 2, Lesson 3
Building upon the last two lessons, create a brilliant and versatile background paper using the Magic Wand tool.
Just imagine all the amazing things you can create!
Section 3: Fanciful Letters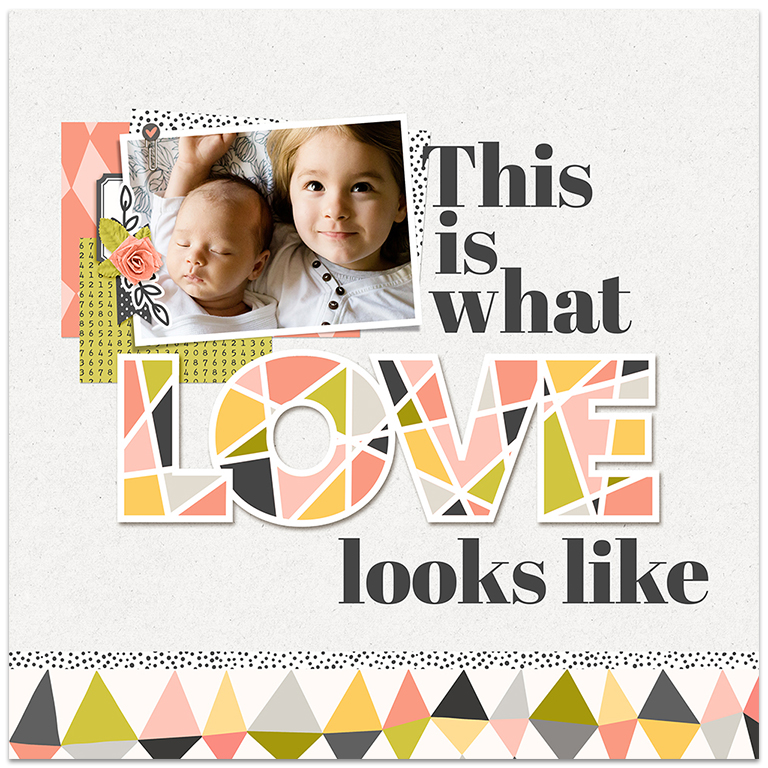 Section 3, Lesson 1


Transform your modern-styled letters into sassy serifs with a simple stroke adjustment.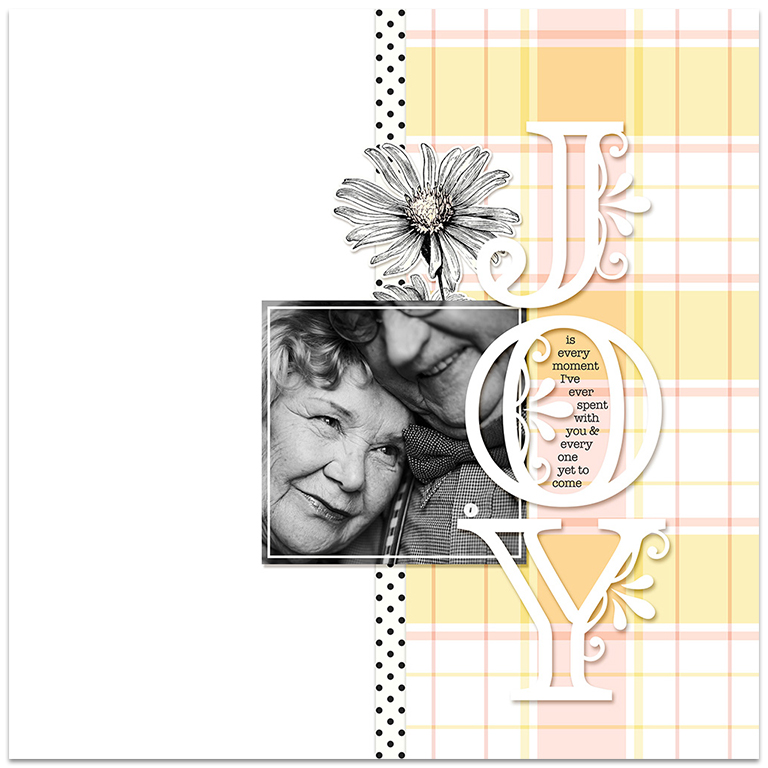 Section 3, Lesson 2


Use the Shape tool to transform your sassy serifs into fanciful letters!
Modern design made easy.
YOU can do this!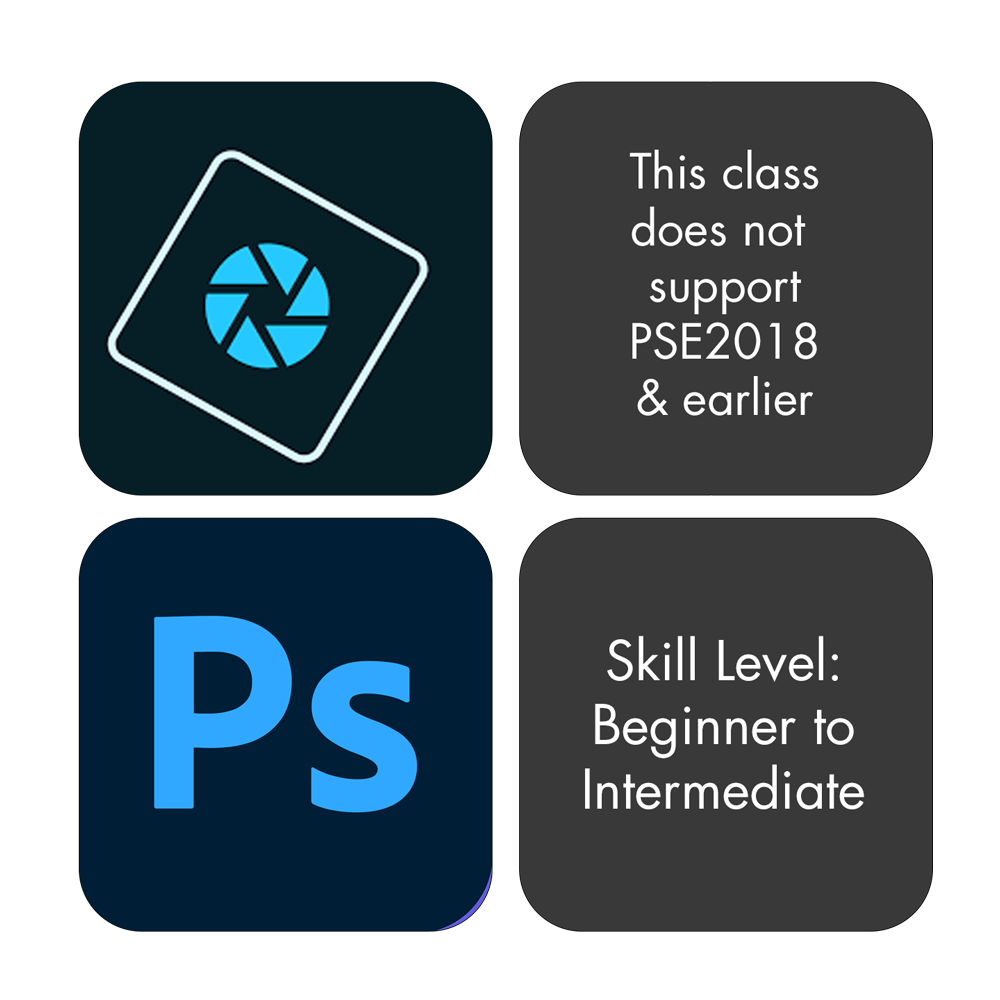 This is a self-paced, online class using Photoshop Elements and Adobe Photoshop.
All classes in our classroom are written with the beginner mind, yet we constantly seek to stretch and inspire even the most proficient scrapbooker.


All videos are equipped with Closed Captioning and include a step-by-step PDF manual.
Die-Cuts Gone Wild Includes:
9 Videos for PS & PSE
Step-by-step PDF manuals
100% downloadable class content
Optional Closed Captioning
3-5 inspired projects
Our 30 Day Satisfaction Guarantee
Forever Access!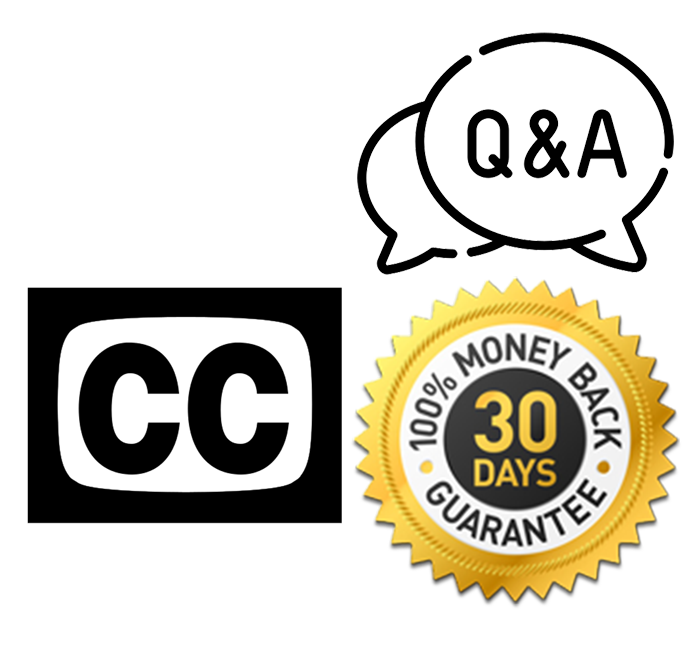 When does this class start and end?
This class is self-paced. You decide when to start and when to stop. Go at your own pace. All classes in our classroom offer Forever Access.
How do I take the class?
All content, including videos, is downloadable. You can stream the pre-recorded lessons online or download the lessons and learn offline. Closed Captioning is only available when streaming online.
What if I'm not satisfied?
We offer a 30-day, no questions asked, 100% money back guarantee.
Questions? Contact Syndee Rogers