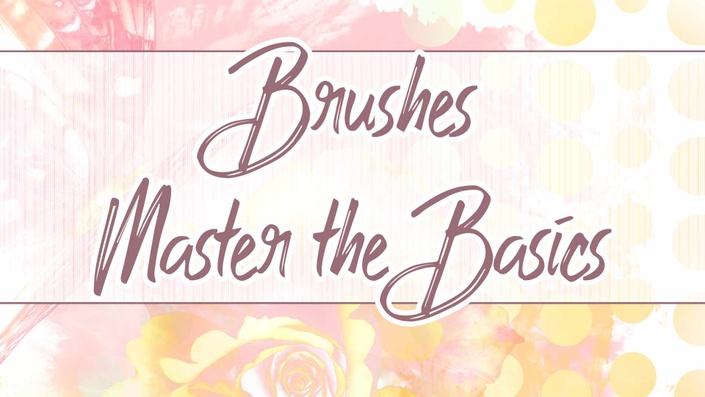 Brushes: Master the Basics
Learn the how, why, and when to use brushes to supercharge your scrapbook pages.
Enroll in Course
Brushes are one of the biggest assets
of Photoshop & Photoshop Elements.
But many people, just like you, avoid using brushes
because they find them cumbersome and out of reach.
The mission of Brushes: Master the Basics
is help you recognize the value of brushes
and empower you to create extraordinary things.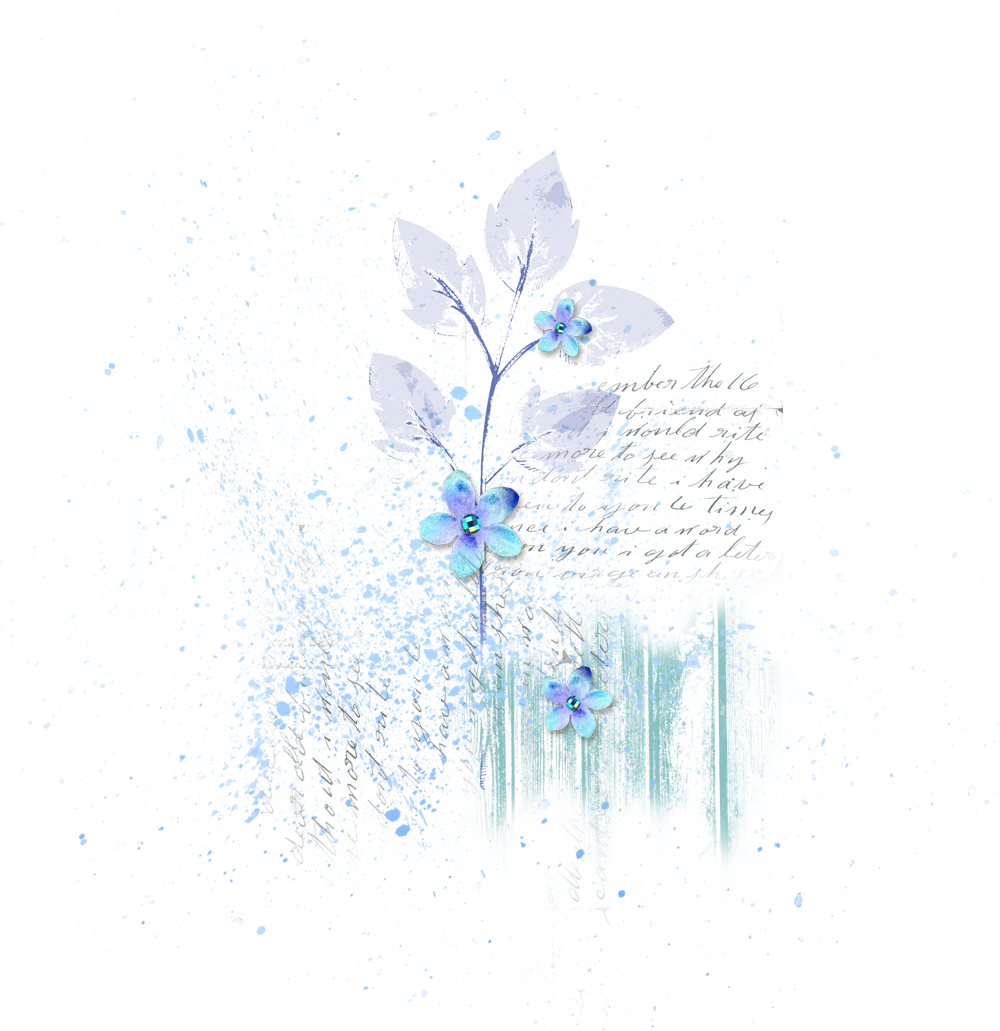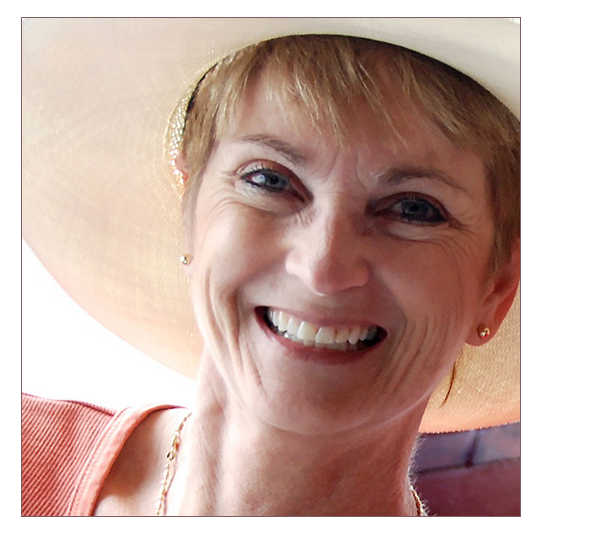 Hi, I'm Karen Schulz, your instructor for Brushes: Master the Basics.
Admittedly, I obsess over Photoshop brushes. They are one of my biggest passions. I totally understand, however, why you might find brushes time consuming and frustrating. I used to, too.
In this one-of-a-kind class, I'm inviting you to put aside your previous setbacks and join me in a relaxed learning atmosphere where I'll make the easy stuff extra inspirational and the harder stuff easy to understand.
It's my personal guarantee -- you will love brushes after taking this class.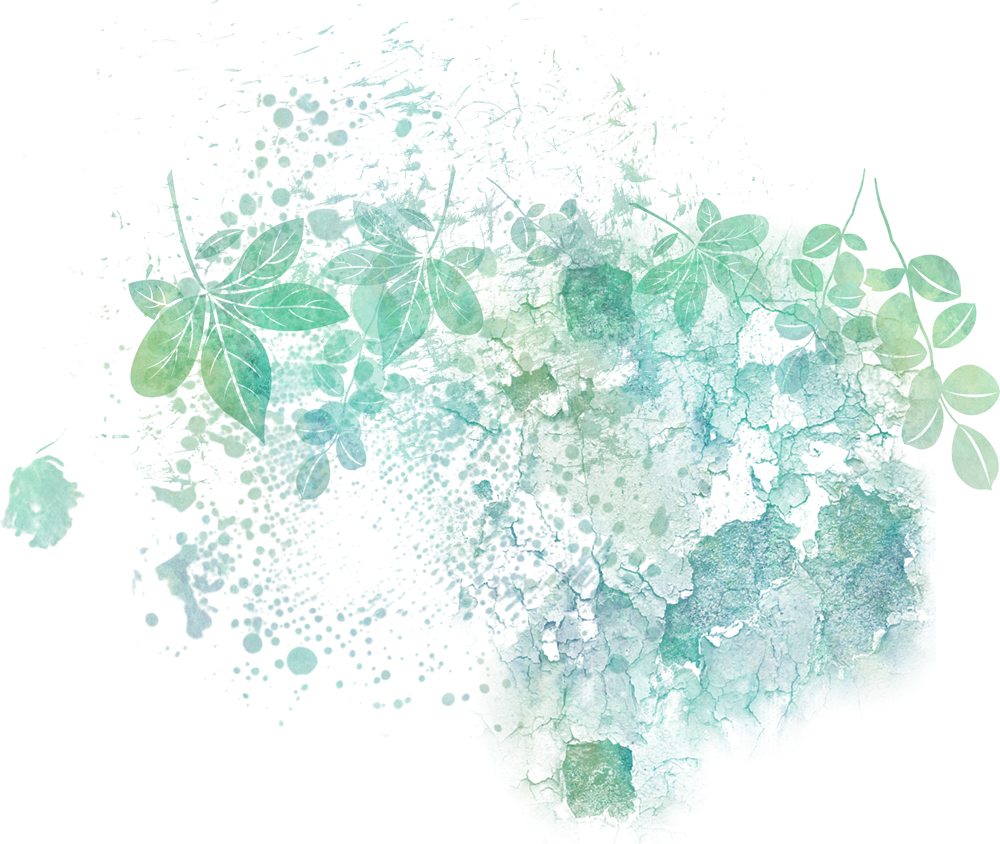 Understand, Find, Download & Organize
Discover the difference

between loading and installing.
Turn an ABR file into convenient PNGs.

It's easy using Karen's methods!


Explore Options & Customizations

Turn your own images and memorabilia

into unique and treasured brushes.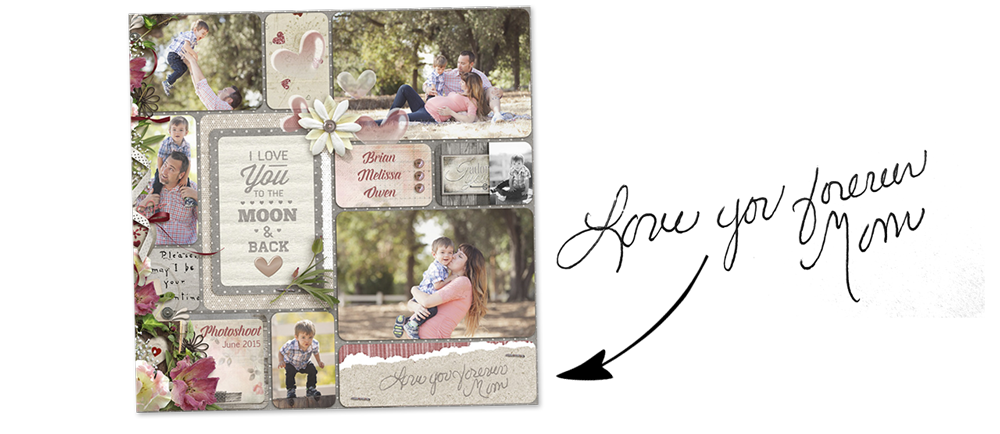 Get Inspired &

Put It All Into Practice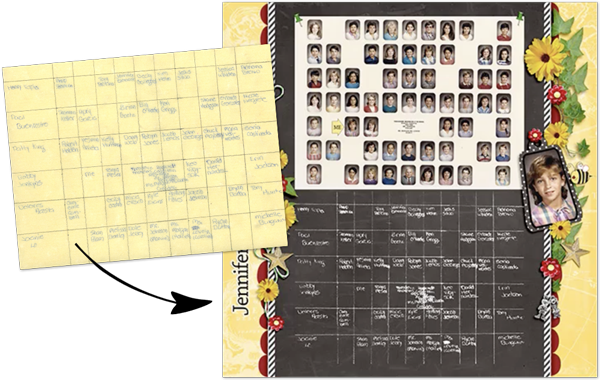 We are confident that you will greatly benefit from a full understanding of the features and flexibility of the Brush Tool. Having this knowledge creates huge opportunities for creative success. Learning such a robust tool by trial and error, however, is very time consuming and may leave you feeling frustrated.
Brushes: Master the Basics was created to help you gain control of one of Photoshop's greatest assets in a fast and easy-to-understand format.
In Sections 1-2 you'll learn to understand, find, download, and organize brushes. Next, in Sections 3-4 you'll explore the many options of the Brush Tool and learn how to customize it. And finally, in Sections 5-7 you'll be inspired by possibilities, put all your learning into practice, and receive bonus tips and shortcuts.
Today is the day when you can stop avoiding the Brush Tool and start supercharging your scrapbook pages and other digital projects.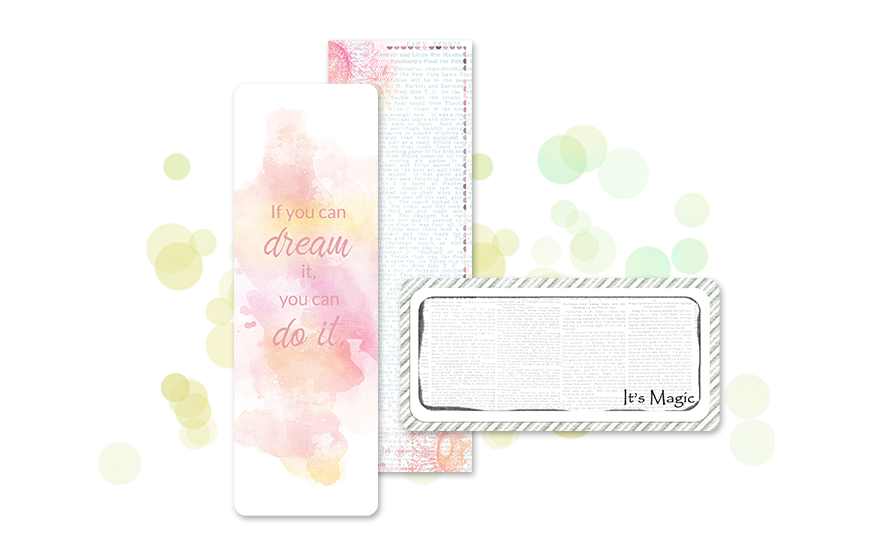 Is this class beyond your skill level? No. This class is designed with the beginner in mind. As long as you know how to open PS or PSE, then you will have success with this class.


Don't have time to take this class? No problem! Our classes include FOREVER ACCESS. You decide when to start and when to stop.


Is the class too expensive? While we do try to keep our value high and our prices low, we do offer payment plans for those on a budget.


Afraid you won't like the class? Don't be. We have a 30 day, money back, no questions asked, guarantee on all our courses.

Worried you won't be able to keep up with the pace of other students? No worries. There's no pressure to keep up. You can learn online or offline. All content is fully downloadable.
Supported Software

Photoshop Elements v2018 and higher

Adobe Photoshop 2021 and higher

Private Forum & Gallery

Must enroll in this class to become a member.

Gain direct access to your instructor.

Your Satisfaction Is Guaranteed

We take your satisfaction seriously!

If you're not satisfied with your investment, request a 100% refund within 30 days of enrollment.

No questions asked.

100% Downloadable Content

All videos, manuals, and class downloads are downloadable.

Stream the videos online, or download the videos and watch offline.

Closed-Captioning

Closed-captioning is available when streaming videos online.

Downloaded videos do not contain closed-captioning.