Hand-made Personalized Cards
Outshine Generic Cards...
Every Time
Nothing says I love, value, and cherish you quite like a handmade card. Putting time into creating something for another person tells them they're special and cared for.
When I gave a friend a personalized thank you card, she enjoyed it so much that she thanked me for the thank you card!
After I sent my sister a homemade card using a design and colors I knew she would love, she called to say how much she liked it. "I could tell you made it just for me," she said.
She told me it made her feel special and loved.
That is the power of a personalized card!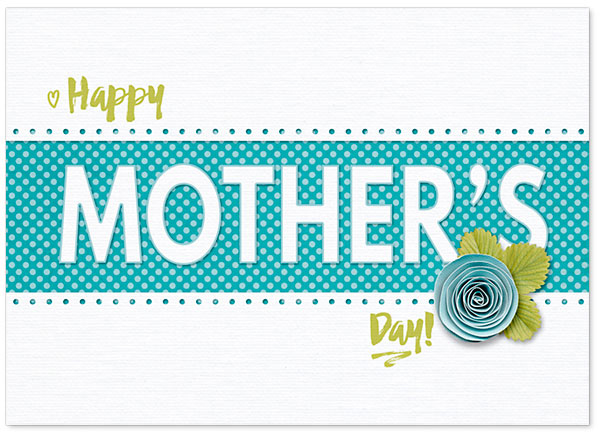 Give your family and friends cards they'll adore…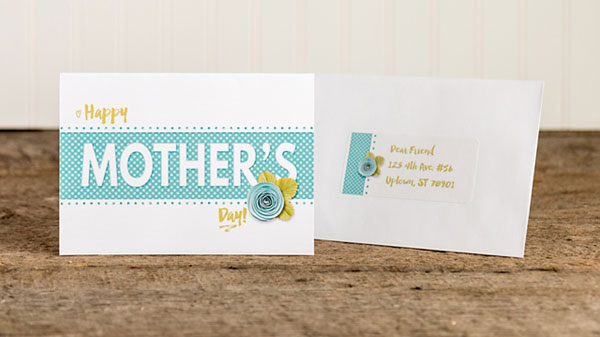 …and dress them up with matching envelope address labels!