Facebook Group -- Forever Access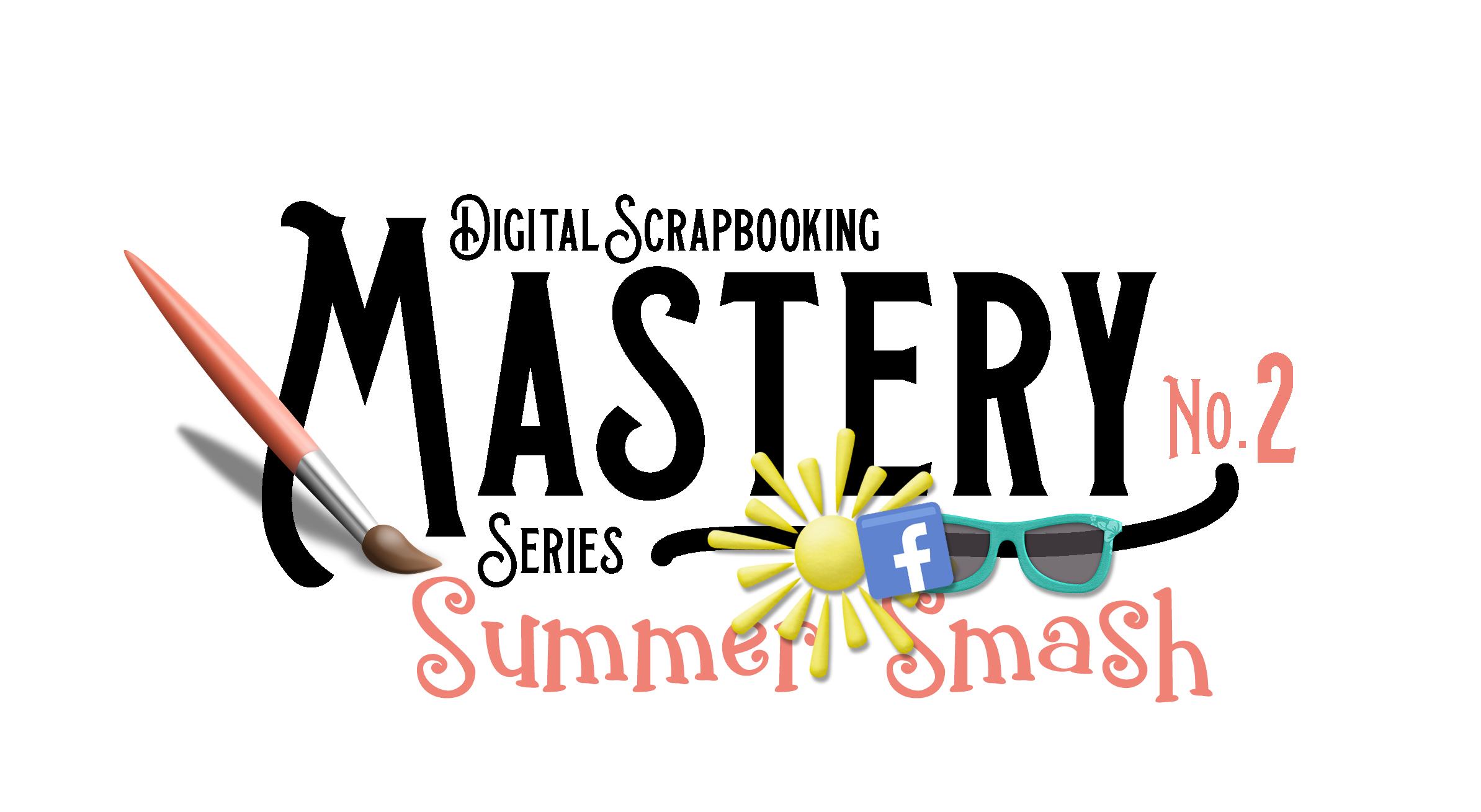 It's a thing. Class members who run together as a pack experience 10 times the learning power.
Join the Mastery2 private group on Facebook and:
Get Inspired
Be Social
Help Others
Find Answers
Form Community
Share Your Results
Are you a social lurker? No problem! You don't have to post in the group to be a part of it and gain its benefits.
You will find the link to the private facebook group, as well as a HOW TO USE THIS GROUP guide, in the next lecture.